You need someone on your side who understands that your time is precious and wants your business to thrive and grow
Everywhere I looked, I saw business owners, entrepreneurs and coaches struggle with having time creating their content for all the social media platforms and blogging, creating and uploading Reels/TikTok and trying to maintain their website which they also created themselves blindly. 
Working in the online world isn't for the faint of heart—being a business coach or an entrepreuner can mean long hours, no time off, working to serve your clients as well as trying to keep your business up to date with content and maintenance—even if you know what you are doing there is not enough time in the day to keep up with everything and still have time for yourself, even when you're successful and love what you do.
That's exactly why I got into what I do.
Now, I create and maintain web sites, repurpose content and edit Reels/TikTok for business coaches, entrepreneurs and small business owners—just like you—so you can get to thrive and grow with your business and have the time for yourself.
01. Check out my portfolio
Have I mentioned I'm a Web Developer and Virtual Assistant? Check out my latest work.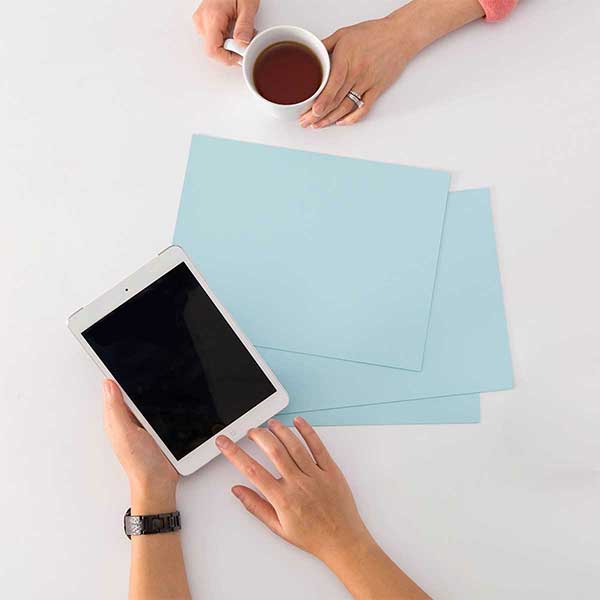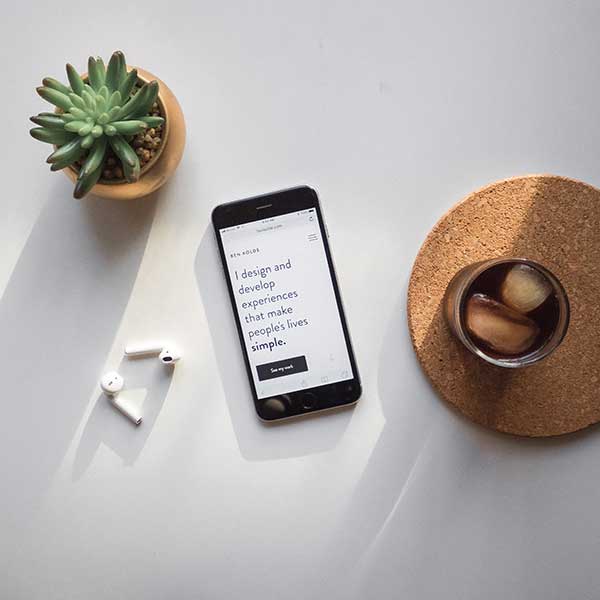 02. Want to get in touch?
I'm always looking for a new challenge. If you think I'd be a good fit for your next job, let's have a chat and see where it goes!
03. Drop me a line!
I'm accepting new clients through the rest of the year. Please drop me a line and we'll get started with your next project!